Pristine wilderness you've never seen.
Discover it with BigCountry.travel
Unforgettable experience of thoroughly
made routes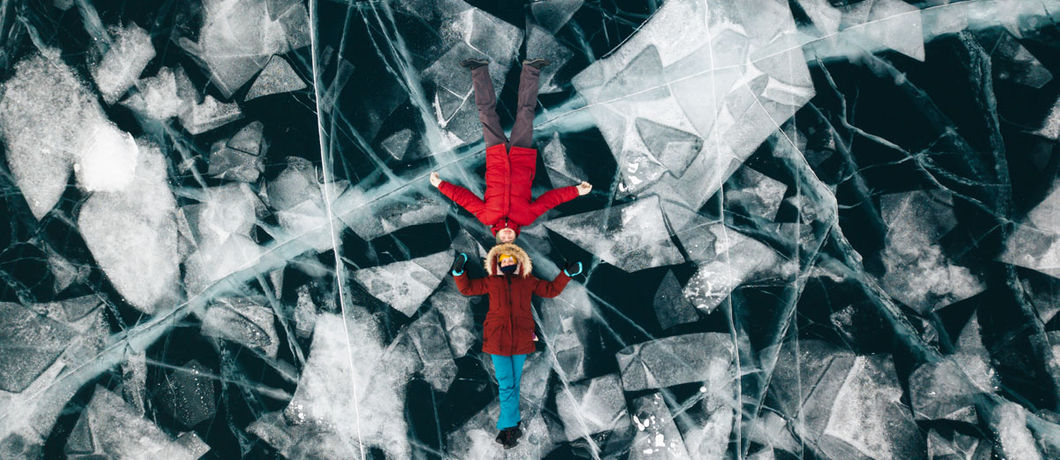 Baikal Ice Tour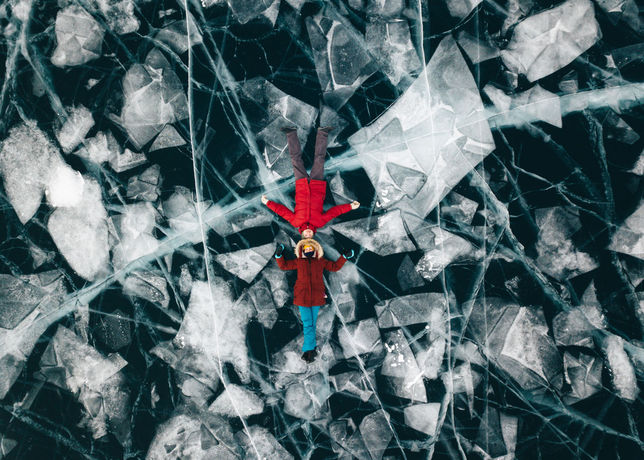 Matryoshka, vodka, balalaika… Forget this! We will show you the real Russia, wild and frozen. During this trip you will explore the wonderland of Baikal Ice. This world of...
1 559 €
Traveling with
professional crew
National tour operator
Certified by Federal Agency for Tourism in Russia
Eligible to issue invitations for foreign tourists to get visa
All regions of Russia
Reasonable prices for exclusive tours in Russia due to advantageous exchange rate
Lack of agency charges and extra costs
Safety
Professional guides speaking your language
Routes made by experts
Medical insurance
Vast fields, high mountains, endless forests and great rivers filled with big Russian heart.
Russia welcomes you!
Travelling to Russia: all active trips and tours
BigCountry.Travel is the community of travellers devoted to Russia and inspired by its nature. We help you organise your trip:
offer you the best outdoor routes around Russia matching your preferences;
improve our trips according to your personal needs;
provide visa assistance;
book your flight;
find a guide speaking your language.
All our guides are locals and professional travellers.
We provide tours to all regions of Russia and of all travel styles.